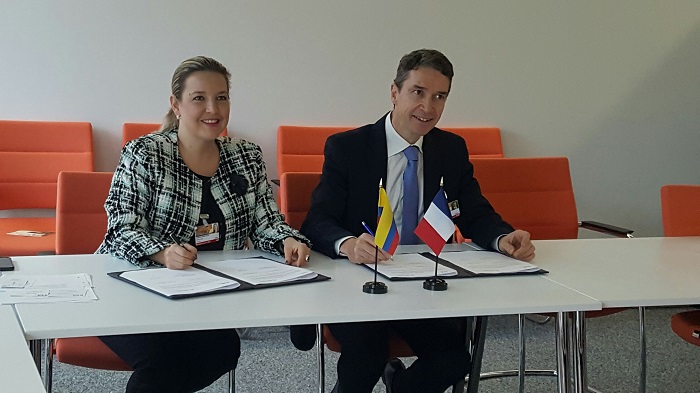 Tom joined Lewis Silkin as a Partner in 2019 through the firm's acquisition of patent and trademark attorney firm Ablett & Stebbing, where he had been a partner for nine years. He is a European and UK Chartered Patent Attorney, with many years of experience in handling patent portfolios across a broad range of industries.
His legal practice is primarily focused on handling mechanical, electrical and software patents, encompassing European opposition hearings and infringement matters as well as patent and registered design filings for technical products. His cross-sector specialism spans a wide range of technologies, including power systems, medical devices, software and green tech. In addition, he has considerable experience in handling telecommunications patents, overseeing several important patent families covering everything from cloud computing and streaming to automation and connected devices. Tom also has extensive experience of patent licensing programs and is an active member of the Licensing Executives Society.
Tom takes over as Head of IP from Dominic Farnsworth, who oversaw a significant expansion of the firm's IP practice with the acquisitions of AdSlogans in 2018 and Ablett & Stebbing in 2019. Multiple high-profile lateral hires were also made over the past year as part of this growth strategy, with Partners Antony Craggs and Neil Parkes in London and David Swain in Hong Kong as well as IP Tech Consultant Alex Rushent joining Lewis Silkin. This period saw the launch of the firm's full-service IP360 offering, covering the full range of contentious and non-contentious patent and trademark matters from Lewis Silkin's offices in the UK, EU and Hong Kong. Dominic remains a member of the firm's Intellectual Property steering group, with a particular focus on IP technology, alongside his continuing client work.
Giles Crown, Joint Managing Partner at Lewis Silkin, said:
"Tom has been a huge asset to the firm since joining, and it gives me real pleasure to welcome him as the new head of our ever-growing IP team. This is an exciting time for the IP practice at Lewis Silkin, which has gone from strength to strength with Dominic's guidance in recent years and I would like to take this opportunity to thank him for his vision, dedication and contribution which has helped establish a truly compelling IP offering for our clients. I am excited for the practice to be taking the next step now under Tom's leadership."
"We're increasingly seeing that clients want to use us as a one-stop-shop to satisfy a range of legal and advisory needs, so we're investing in our teams to make sure we're always one step ahead and continue to offer best-in-class services. Our ambition remains the same, to help organisations of all shapes and sizes unlock their full potential and possibilities by making the most of their two greatest assets – the exciting ideas and talented people that make up those businesses."
Tom Gaunt, Partner & Head of IP at Lewis Silkin, commented:
"It's been an exciting journey contributing to the firm's IP practice as we continue to strive forward and establish ourselves as the market-leading IP service. Our goal is always to help businesses use their IP assets, whether patents or trademarks, to capitalise on their expertise, open new markets and discover new opportunities. With global innovation accelerating by the day and new technologies continuously emerging, the possibilities are huge, and I look forward to continuing the great work of this ambitious practice for our clients."
,专利代理商,专利代理人是干什么的,中国专利排行榜,注册版权,立刻化糖疗法专利号